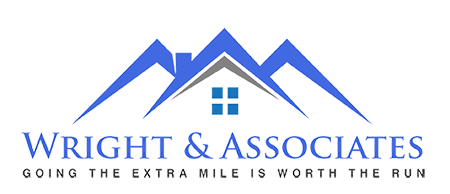 1221 Lake Plaza Drive, Suite C, Colorado Springs, CO 80906    
Office: (719) 359-9377 
 
Pay Rent Online 


Pay your rent and submit maintenance requests online

 


Rental Search 




View our available rental properties and submit an electronic application quickly and easily.

 


Sales Information




Need to sell a property? Take advantage of our local sales expertise.
 

Looking for that perfect home to buy?
Have a house to sell or rent?
Interested in an investment property?

Our motto and mission is to "go the extra mile" in assisting our owners and tenants because we believe it is worth ensuring both our owners and tenants needs are met. This means whether your looking for a profitable investment or whether you need positive cash-flow, long term appreciation, or a combination of both...we can get you there. We will go the extra mile to locate, evaluate, negotiate and help you acquire and manage your next great property.


 Areas we are familiar with:

Colorado Springs


Woodland Park

Manitou Springs

Falcon


Tri-Lakes

Fountain

Security

 

Contact us today at (719) 359-9377.