About Us:
Huston Associates Real Estate Inc is one of the most respected property management companies in San Joaquin County.  We specialize in the management of residential rental property.  As a Realtor and also a current member of the Nor Cal Rental Property Association, we abide by a "code of ethics," and standards of practice, recommeded best practices within the industry; along with using all the necessary contract forms, addendums, and disclosures to comply with regulations.  We do not maintain nor "self-own" property .  With over 201 units owned by different clients, we pay attention to the details, the day to day work and stay accessible to our clients.  Yes, we rely on our software and the relationships we have within the industry.  References are available upon request.
Huston Associates Real Estate Inc is individually owned by Norbert G. Huston who is the California Real Estate Corporate & Licensed Broker.  In addition to his current memberships in professional trade associations, he is the past president of the Nor Cal Rental Property Association (representing rental property owners and management companies in 11 California counties) which is affiliated with the California Rental Housing Association & the National Apartment Association.  He is the former past president of the Board of Directors for the San Joaquin County Fair Housing office.  Norbert Huston was honored as Stockton's "1996-1997 Realtor/Broker of the Year."  Besides Real Estate, his other passion is Music (former DJ).
Bernice Huston was the first woman in San Joaquin County that earned her Broker license; where she established her own business in 1963.  In the early days, Norbert Huston was answering phones, taking messages, doing clerical work for the business.  When Norbert Huston became licensed, he worked within the office for two years attaining his broker license.  At that time, Norbert Huston was put in charge of the property management division, growing and expanding it to its "present day" level of management services.  A lot has changed during the past 35 years, but the core values remain the same:  Being accessible, advocating and protecting the rights & responsibilities of rental property ownership.
Norbert & his wife Mary (Schroeder) love attending live concerts in the region, movies, renaissance fairs, Disneyland and other amusement parks; and time spent discovering new places during vacations!  Mary is a rental property owner as well, doing the interior inspections and financial records for the office.  She is also enjoying time with her dad (Bill White, 104 year old retired Marine Corp-"Operation Valentine"), Daughter, and three grandchildren.
Meet some of our support team, without who we couldn't do what we do for our clients & residents!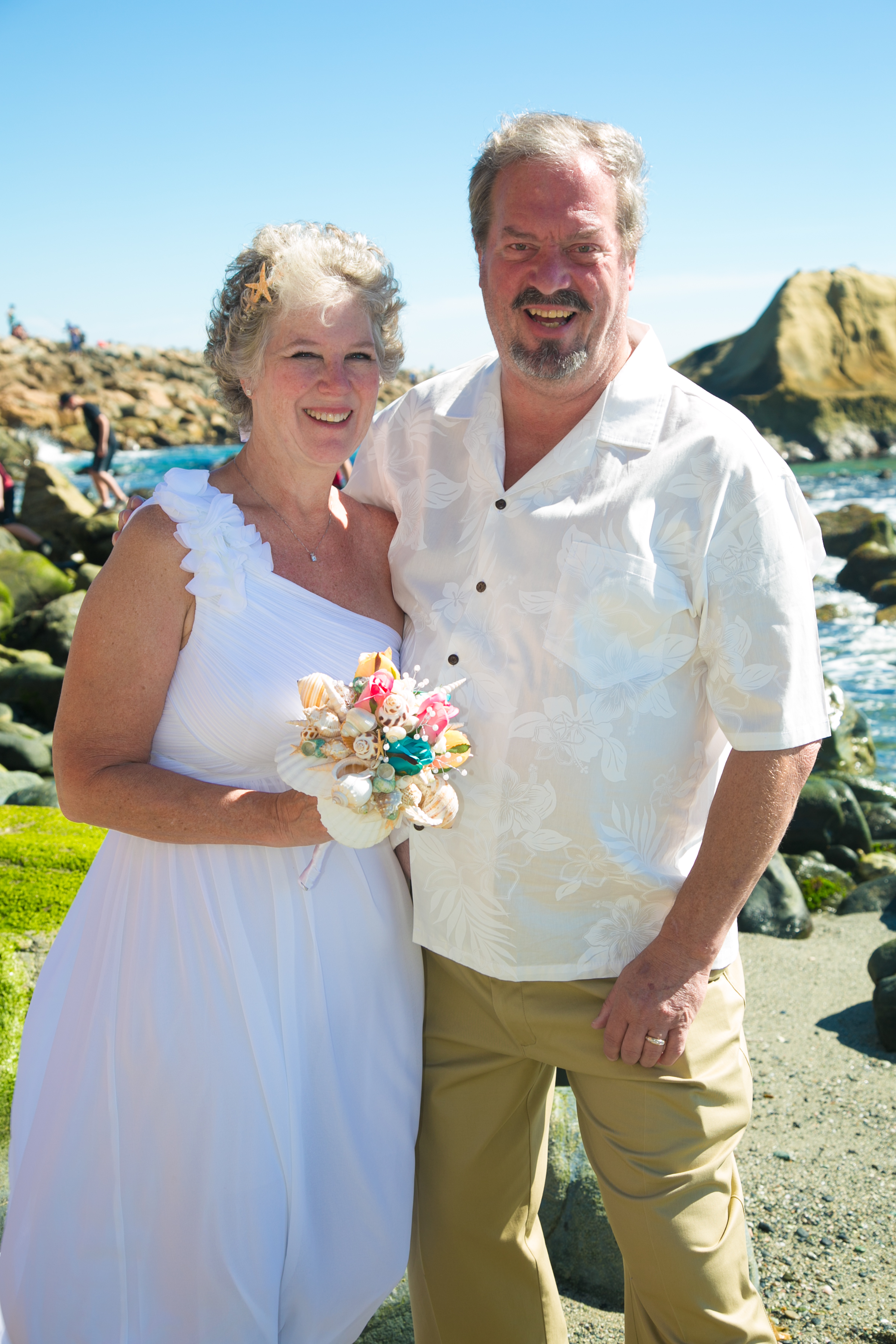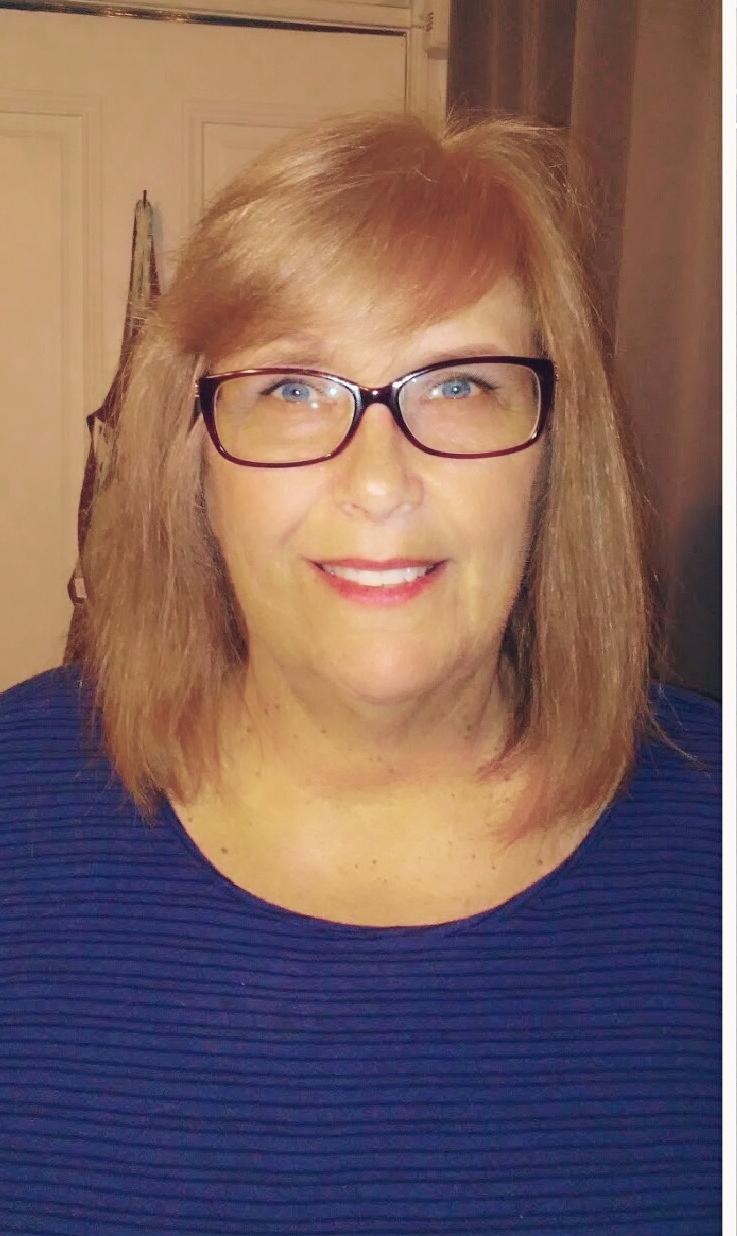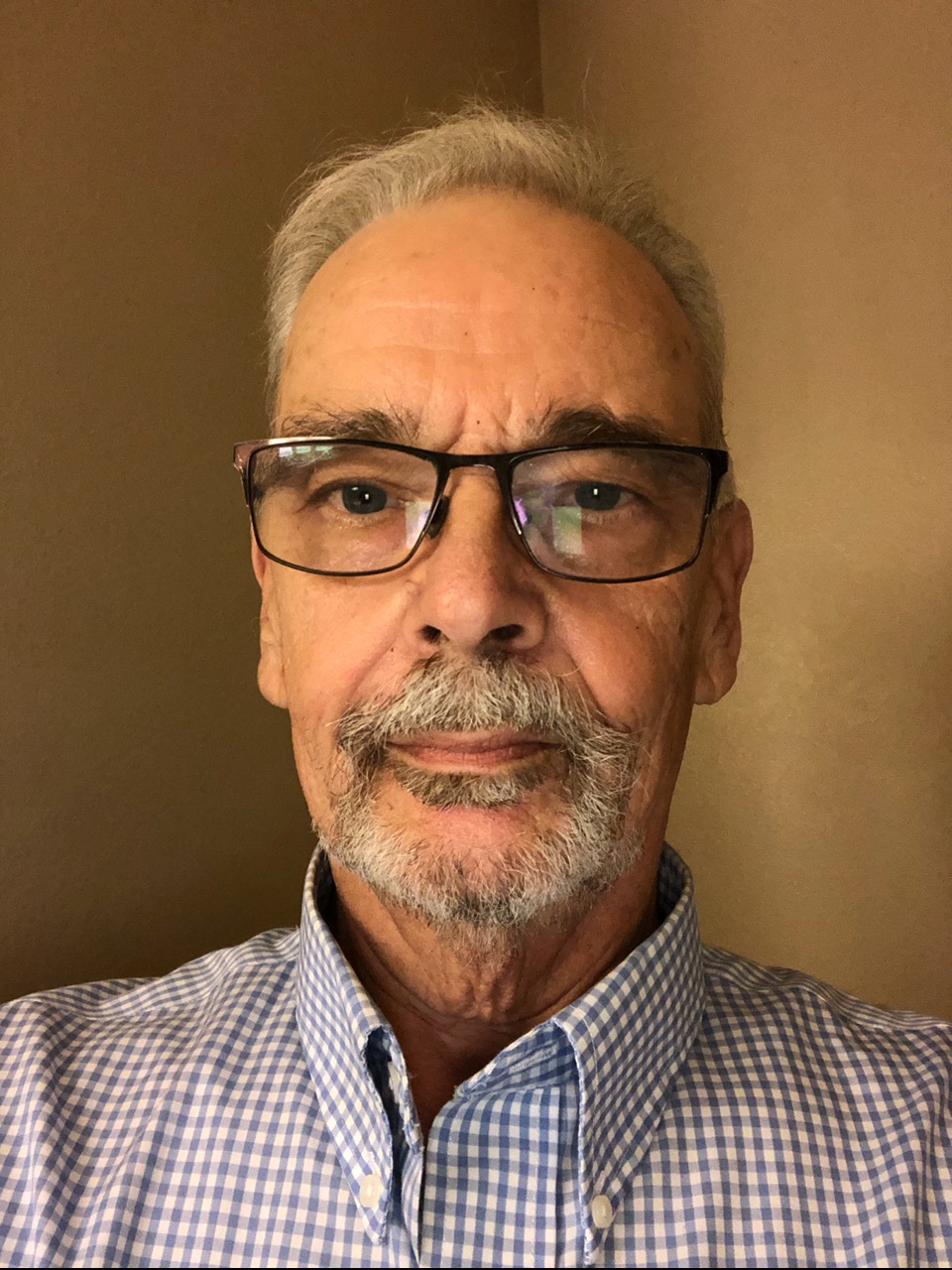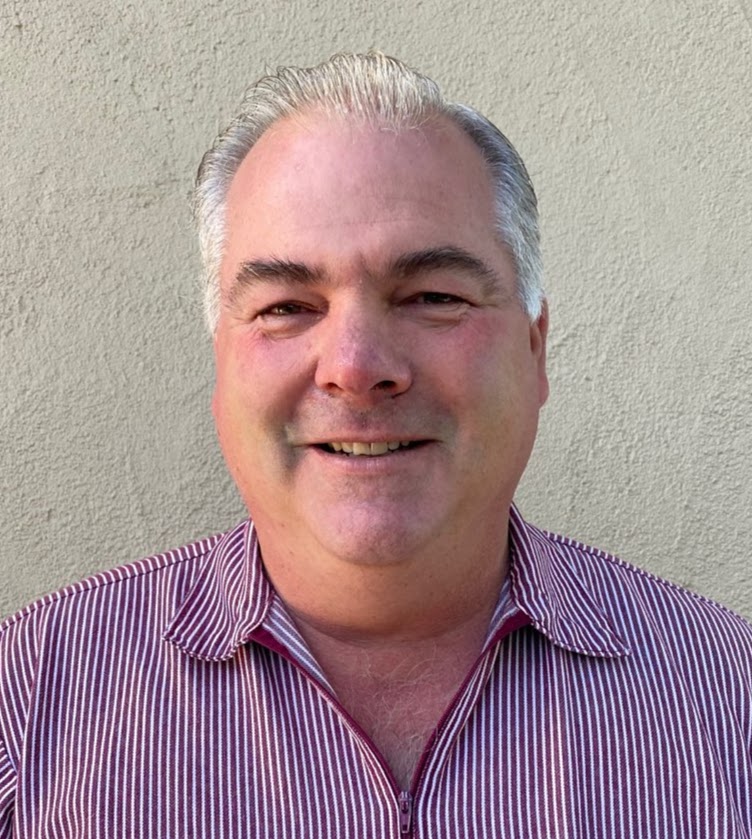 Mary & Norbert Huston         Sandra Unger (Receptionist)        Roger Ramsower (Plumber)                          Mark Jordan (Plumber)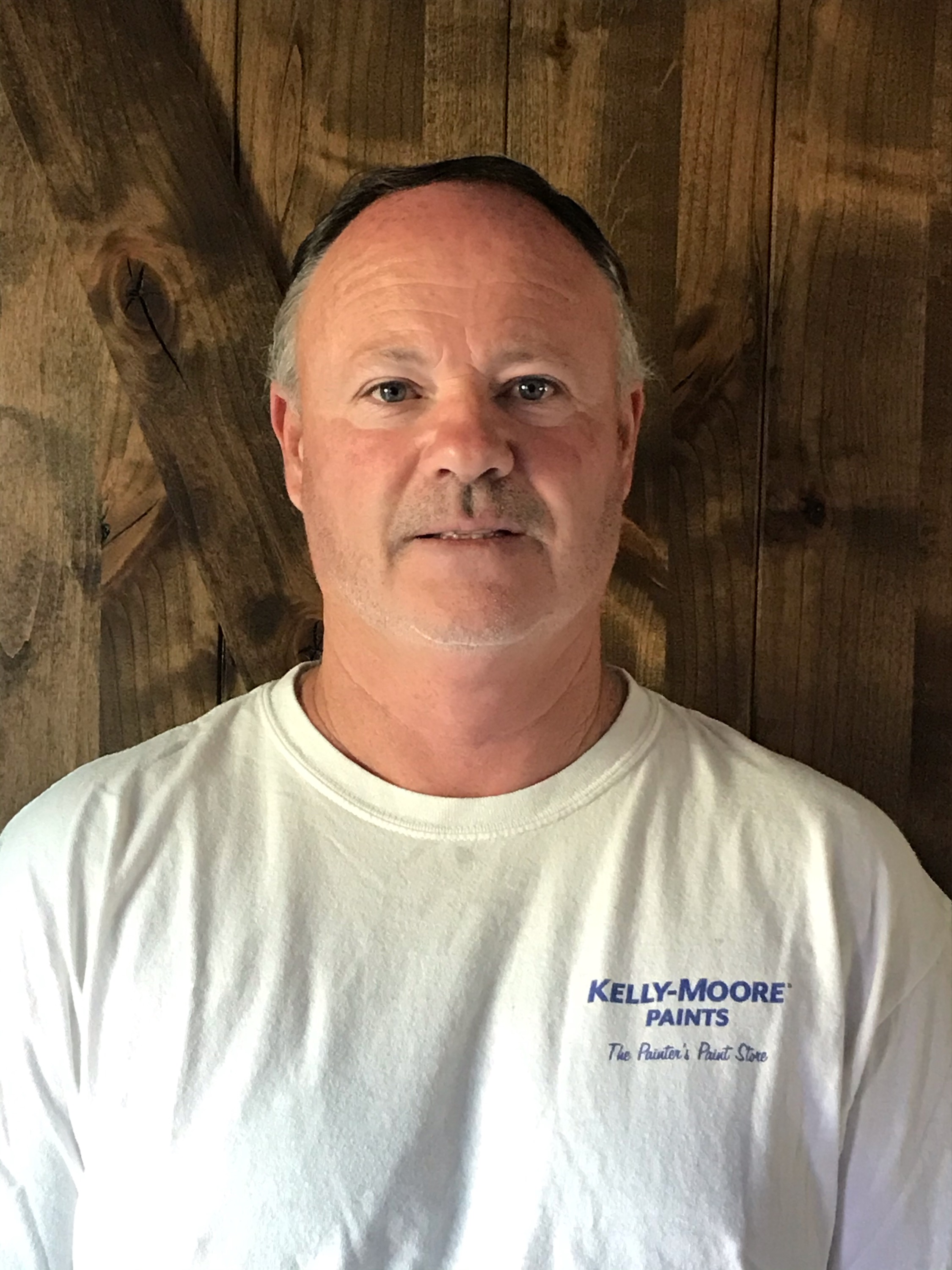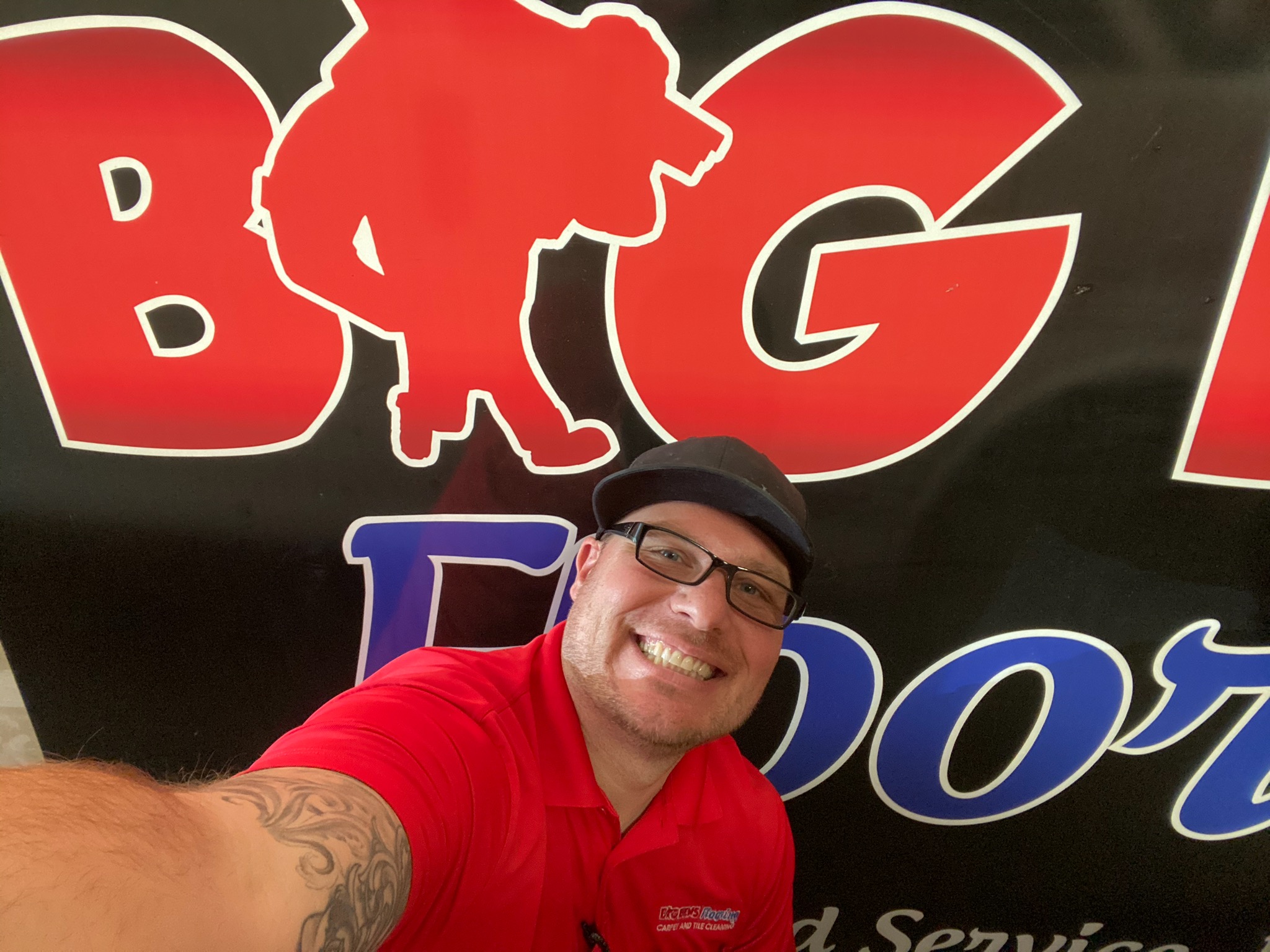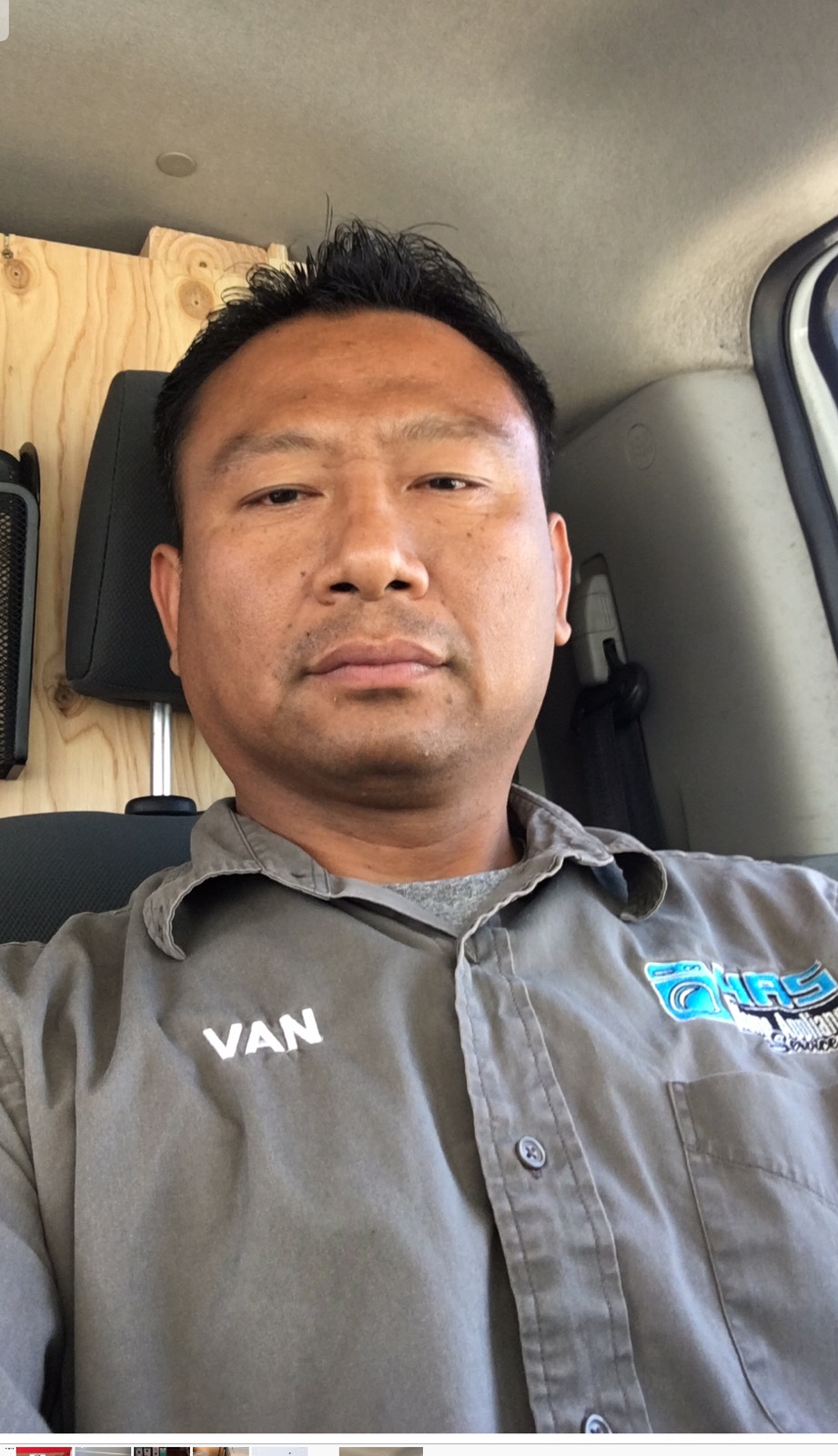 John Hayes (Painter PLUS)                              Ben Manship (Flooring)                            Van Sayasing (Appliances)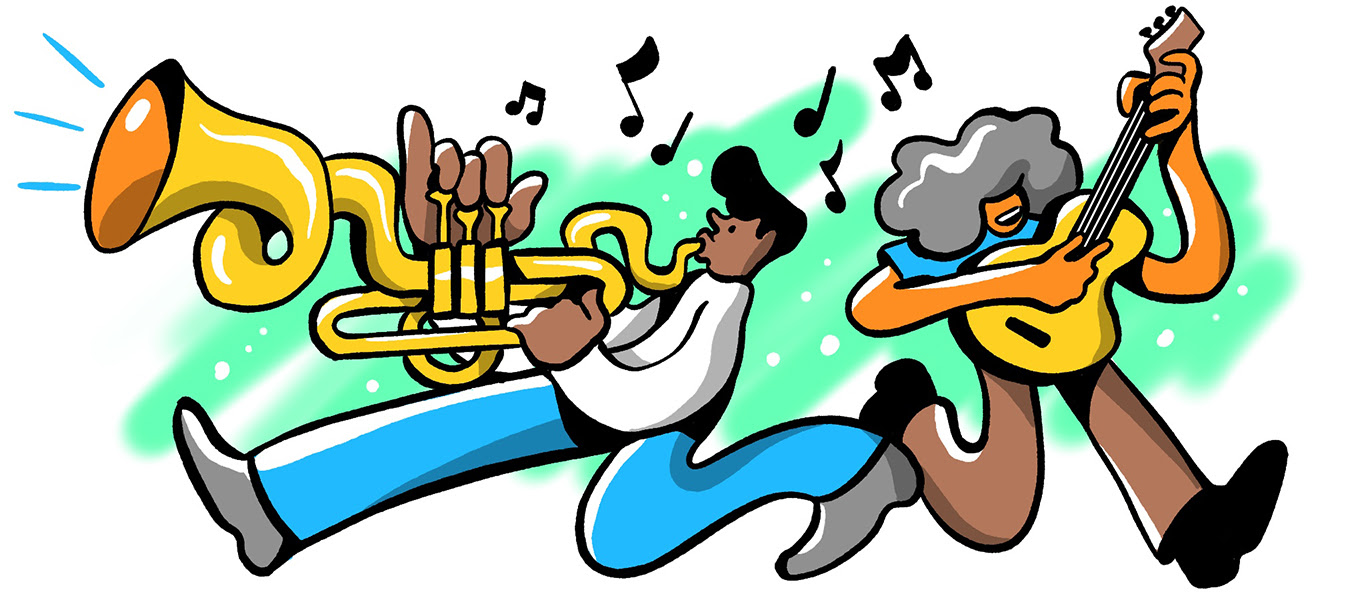 Norbert G. Huston, Broker/Realtor 
Huston Associates Real Estate Inc  DRE#01059682
Residential Property Management Services since 1963

3138 Pacific Ave, Stockton, CA 95204
Office Hours: Monday-Friday 10am-1pm; 2-6pm (excluding holidays)
Office: 209-464-9441 Cell/Text: 209-992-1301