Welcome to New Concept   
                                Property Management             
                                                    Where you will "Experience the Difference"    
                                                        Looking for that perfect rental to call home?
Property Management Services serving Tucson, Vail, Marana, Red Rock, Sahuarita, Oro Valley, Catalina, Green Valley surrounding areas
 Our purpose as a company is.…..  
To create a significant competitive advantage by setting new standards of customer service and satisfaction.  
·         To out-perform our competition and be acknowledged as the industry leaders in real estate management and related services.   
·         To maintain an environment that offers individual challenge and personal growth opportunities within a fun and rewarding atmosphere.  
These goals can only be achieved when we practice our one main and central task: To demonstrate to each and every customer a genuine care, concern and expertise  in addressing and meeting all their home needs.  Our commitment in achieving this goal comes from a philosophy that states…..  
·         Genuine Care & Concern – is based upon listening to what the customer both needs and expects.  Meeting their need.  Exceeding their expectation.  
·         Expertise – is the natural end result of a life where someone thoroughly enjoys what they do, along with having the freedom to creatively problem solve.     This is because the person who enjoys what they do stays on task longer than the person who is just "putting their time in" on a job.  Staying on task,  perfecting your abilities, enjoyment in learning new skills is the recipe for anyone to become an expert in their field.  
                                       Apartment Rentals                                                                        Single Family Homes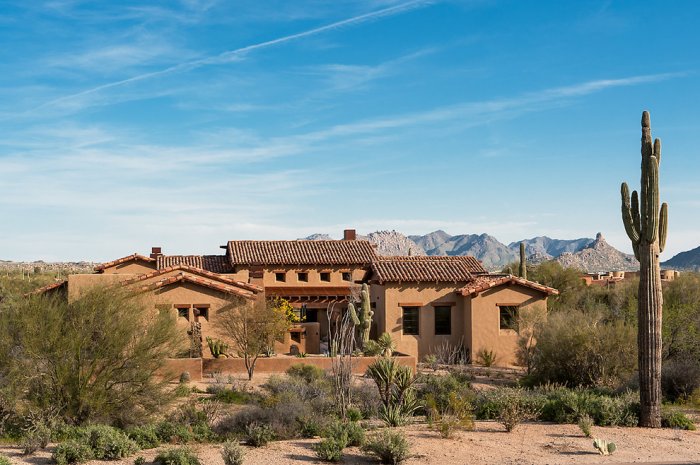 Setting the Diffence in Property Management       
 


Pay Rent Online

 




Did you know that you can pay your rent and submit maintenance requests online?

 


Available Properties

 




View our available rental properties and submit an electronic application quickly and easily.

 


Management Services

 




We manage your properties efficiently and effectively, providing exceptional service.