Welcome To CRC Property Management
We are pleased you are considering making your home with us.  We are very proud of our community and believe you will be too.  Our standards for qualifying to rent a home are simple and fair.
---
1. Your gross income must equal approx. three times the monthly rent.
2. A favorable credit history.
3. Employed or be able to furnish acceptable proof of the required income.
4. Good references from previous Landlords.
5. Limit occupants to two per bedroom. 
If you have any questions, please consult with our staff for any clarificaion or details. 
***Applicants with less than favorable credit may qualify by doubling the security deposit or paying the rent in advance***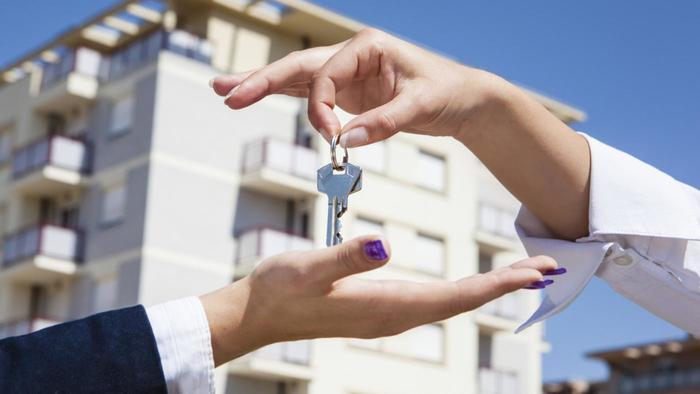 Pay Rent Online


Did you know that you can pay your rent and submit maintenance requests online?


Available Properties


View our available rental properties and submit an electronic application quickly and easily.


Management Services


We manage your properties efficiently and effectively, providing exceptional service.

 
 
 
           

Why Choose CRC Property Management?

We have a simple and fair application process.

We use the latest property management software.

We provide you with a tenant portal to submit maintenence requests.

We provide you with the ability to auto-draft or pay online.

We provide maintenance inspections to ensure your home is safe and sound.

We provide landscape and lawn maintenence.

We provide quaterly pest treatments.

Contact us today at (803) 455-4181