APOLLO PROPERTIES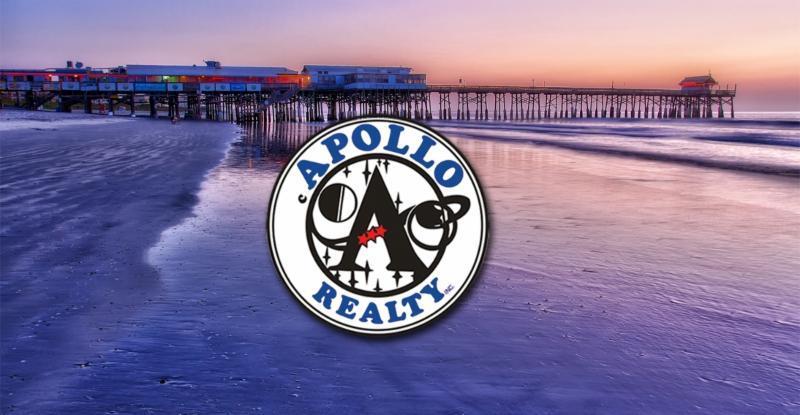 BUILD YOUR WEALTH THROUGH REAL ESTATE INVESTMENTS
100% Committed to YOUR Success!
THE APOLLO PROPERTY
MANAGEMENT PROGRAM
We know there are great  advantages to owning income - producing property in an area such as Brevard County. We are confident that we have a well  organized plan of services, with a team of Licensed Professionals dedicated to the highest standards of management and protection for your real estate investment.
The #1 Reason you want to use Apollo Realty Property Management Program is because it is a name you can TRUST.  The definitions of TRUST is "a shared belief that you can depended on each other to achieve a common purpose."
Apollo Realty has helped many people like you realize strong financial rewards in the lucrative field of investment properties.  We are expert in our field!
We provide each and every client, and property the individual attention deserved.
· Apollo is Efficient, Economical and Provides  Personal Service.
· Apollo has a Strong Marketing Team
· Apollo Provides Tenant Placement
· Apollo Assists with
1031 Tax Deferred Exchange!!
Apollo Realty is located in the world-famous Cocoa Beach. With its tropical weather, cultural activities, educational opportunities, active and passive recreation options, high-technology industries, and family friendly atmosphere, the Space Coast offers an exceptional quality of life that residents and visitors enjoy year round.
We have it all! 
Apollo Realty has been serving property owners since 1988 and we are determined to facilitate its Property Management Services to the degree of quality you and your investment deserves.
CALL ONE OF OUR PROPERTY MANAGERS TODAY!!
321-784-9602